Become a Partner
Handover and be part
of this evolution.
Meet some of our partners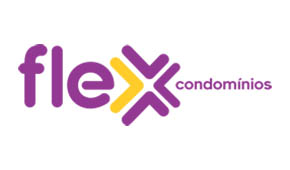 Flex Condomínios
A platform that has been specializing in the area of condominium management for more than 10 years.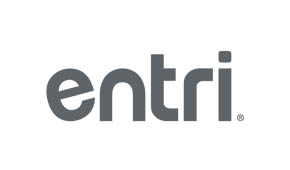 Entri Portaria Remota
Solutions in Remote Concierge, Outsourcing and Security, for all sizes and types of condominiums.