how it works
transform
your e-commerce
last mile

tons of CO2 ceased to be emitted

of increase in delivery productivity
learn more about our lockers
Route Optimization
The route optimizer enables faster and more effective deliveries.
Security and Control
24-hour camera and alarm system.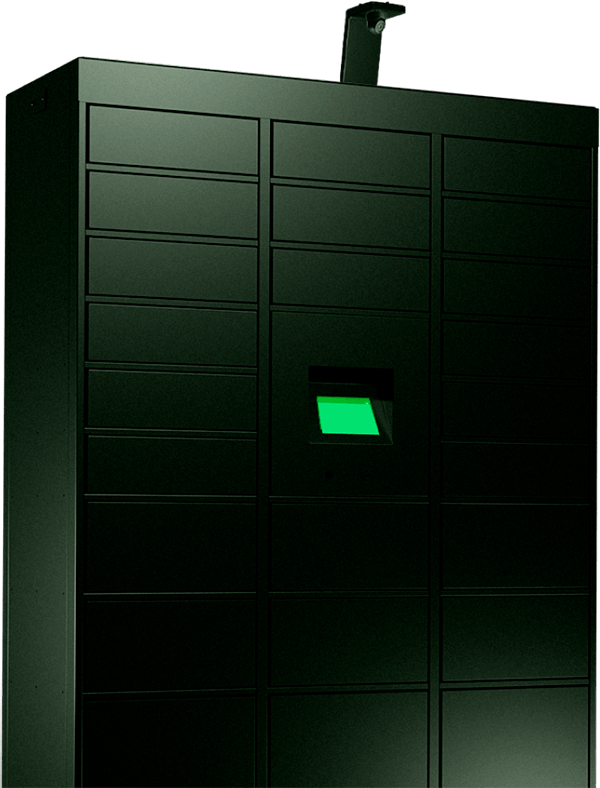 Several interaction options
The user can interact with the locker by Application, Screen, QR Code, or Password.
Advanced Technology
With artificial intelligence and a management platform to control the entire operation.
"Handover is always willing to help us on a daily basis. We have a thirst to stay ahead of the curve in last mile technology, and Handover makes it possible for us to have those parameters, and we can always advance technologically to provide a better experience for our customers.
Handover brings speed to us through lockers."
Jaderson Melo
National Logistics Supervisor – Neodent

The orders come out of the large distribution centers.

Each order is deposited in the locker that will be close to the customer.

The products are temporarily stored in the locker for between 2 and 12 hours.

The request is taken to the customer, for more efficient, economical, and sustainable vehicles.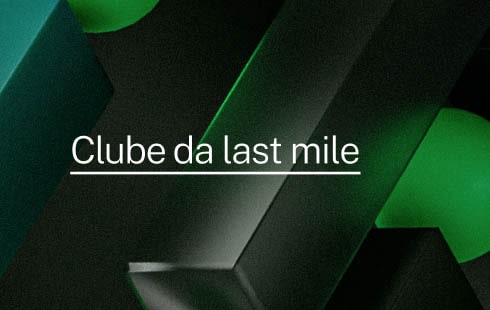 to receive news and information about storage intelligence, subscribe to our newsletter
Subscribe Now