how it works
transform
the last mile
of deliveries into
restaurants ● gyms ● amusement parks ● laundries ● supermarkets ●
restaurants ● gyms ● amusement parks ● laundries ● supermarkets ●

tons of CO2 ceased to be emitted

of increase in delivery productivity
learn more about our lockers
Security and Control
24-hour camera and alarm system.
Automated Locker
Being in an open access area, customers can access the locker at any time.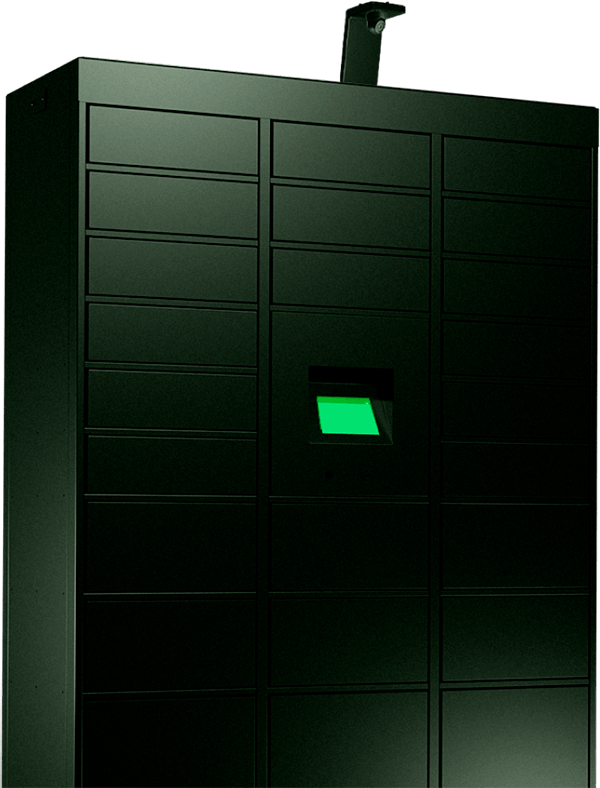 Several interaction options
The user can interact with the locker by Application, Screen, QR Code, or Password.
Advanced Technology
With artificial intelligence and a management platform to control the entire operation.
Intelligent storage solutions can be lockers, collection points, service hubs, and delivery channels.
Can't find your business here?
No problem, handover customizes the solution.
If what your business needs is an intelligent storage solution that has security, practicality, and technology, we customize the model and system for your business.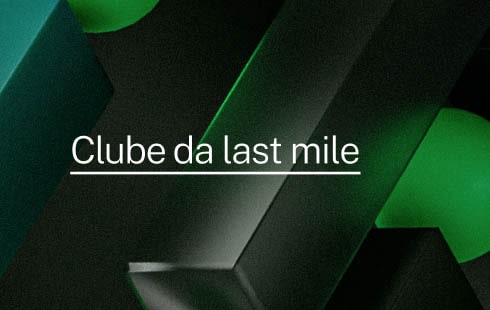 to receive news and information about storage intelligence, subscribe to our newsletter
Subscribe Now