how it works
transform
the storage
your shopping


learn more about our lockers
Security and Control
24-hour camera and alarm system.
Integration with other systems
Integrate the locker with the systems used by the tenants.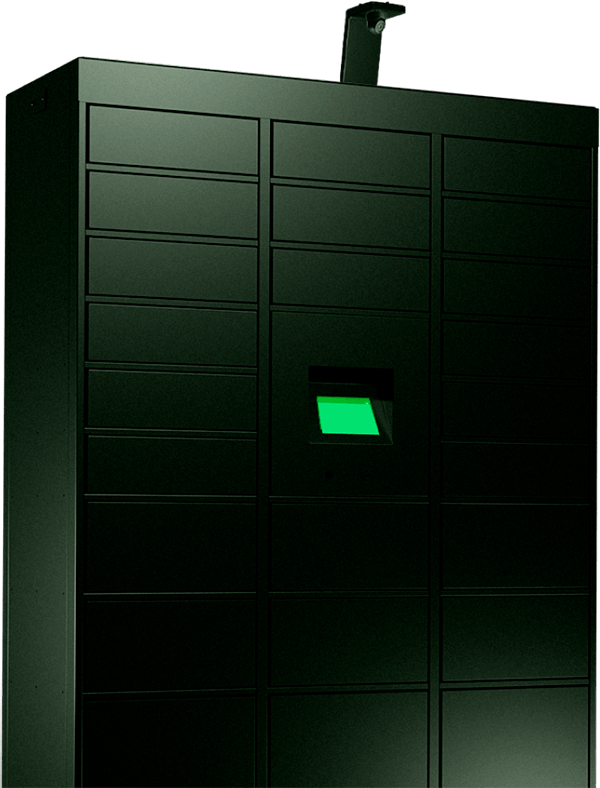 Several interaction options
The user can interact with the locker by Application, Screen, QR Code, or Password.
Advanced Technology
With artificial intelligence and a management platform to control the entire operation.

The customer makes the purchase through an online channel

The store owner is notified and deposits the purchase in the locker

The customer receives a code to pick up his purchase
With the code, the customer accesses the locker and picks up his purchase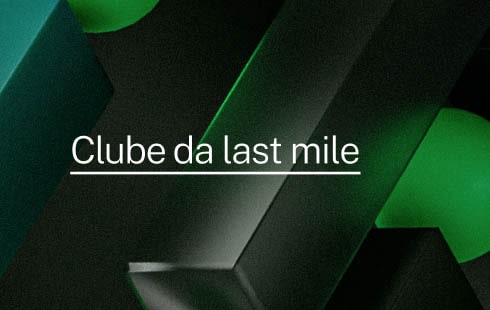 para receber nossas novidades e informações sobre storage intelligence, assine nossa newsletter
Inscreva-se agora