how it works
transform
the last mile
of your logistics

tons of CO2 ceased to be emitted

increase in delivery productivity
learn more about our lockers
Security and Control
24-hour camera and alarm system.
Route Optimization
The route optimizer enables faster and more effective deliveries.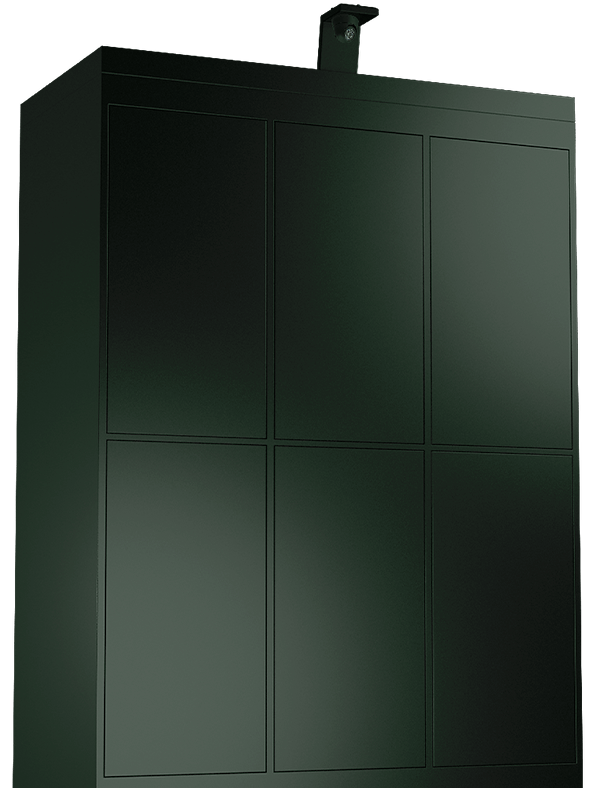 Integration with other systems
Integrate the locker with the systems used by your company.
Advanced Technology
With artificial intelligence and a management platform to control the entire operation.
Optimize routes and deliver faster
with the transit point solution, where the locker works as a micro distribution center, which provides faster deliveries, in larger quantities per day, and at lower costs.
Have more agility in the equipment support
with lockers as an advanced stock to provide equipment support, where the parts are stored in the lockers, with easy access for withdrawal and return by the technicians.
"Aerosoft's partnership with Handover was a path to develop an innovative solution in the use of lockers for B2B. With their dedicated professionals, and a robust and flexible solution, we have increased our product portfolio, further building customer loyalty."
Pedro Lorenzo
Technology and Infrastructure Manager – Aerosoft
growth of the locker operation
equipment passing through the lockers

The products or parts leave the stocks or distribution centers

Each item is deposited in the locker that is close to the customer

The products or parts are stored temporarily in the locker

The item is brought to the customer by more efficient and economical vehicles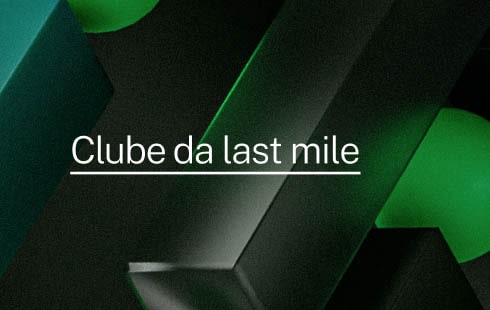 to receive news and information about storage intelligence, subscribe to our newsletter
Subscribe Now